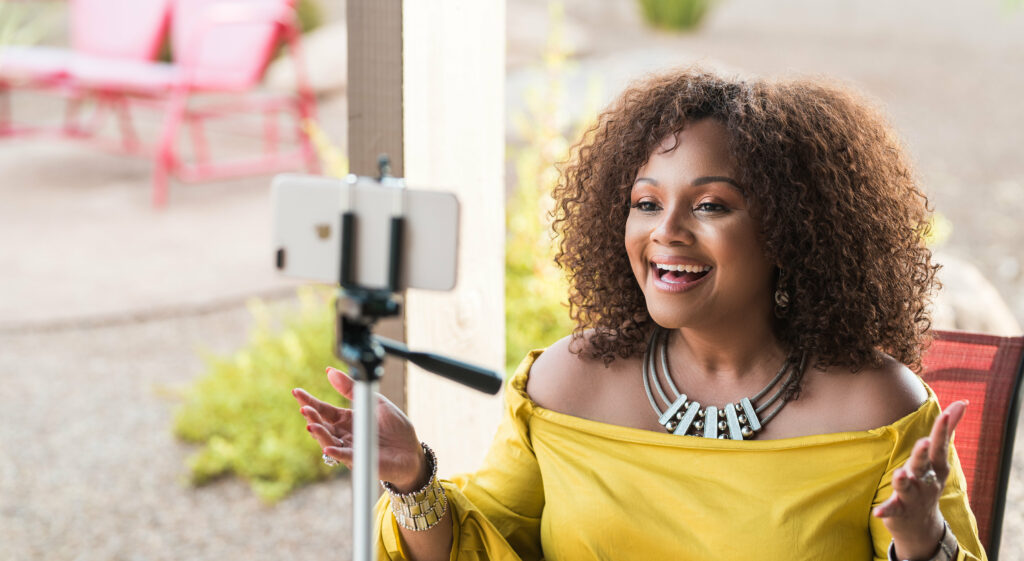 What Could You Be Doing This Time Next Year?
It's time to stop being the world's best kept secret and position your personal brand for success!

You are an expert in your field. You have a message that can make a difference. YOU have a greater purpose.
Now it's time to make an IMPACT.
Apply for Platform for Purpose Incubator
Authentically Connect with the Audience You're Uniquely Gifted to Serve
Are you a coach? An author? A subject-matter expert?
More than any other time in history, you have the opportunity to build your own platform. Social media, podcasts, and self-publishing are accessible to anyone with a message. No more waiting for someone else to give you permission.
But competition is fierce.
How do you get people to pay attention? How do you turn casual browsing into next-level loyalty?
Are you being passed over for speaking gigs, podcasts, seminars? Is your message falling flat with your online audience? 
Platform for Purpose focuses on developing a customized visibility strategy that positions you as a leader in your industry and helps you create authentic connections with the audiences that need to hear what YOU have to share. And it's all about being who you ARE and not who you think people want you to be.
Our immersive and innovative program involves a speaker training intensive that teaches you to deliver like a pro along with an On-Air Boot Camp facilitated by an award-winning multimedia producer, on-air personality and broadcasting professor so that you can learn how to competently — and confidently — deliver your message on TV, radio, podcast interviews, video, and livestream broadcasts.
Apply to the program NOW to maximize your reach, magnetize your message, and achieve your greater purpose.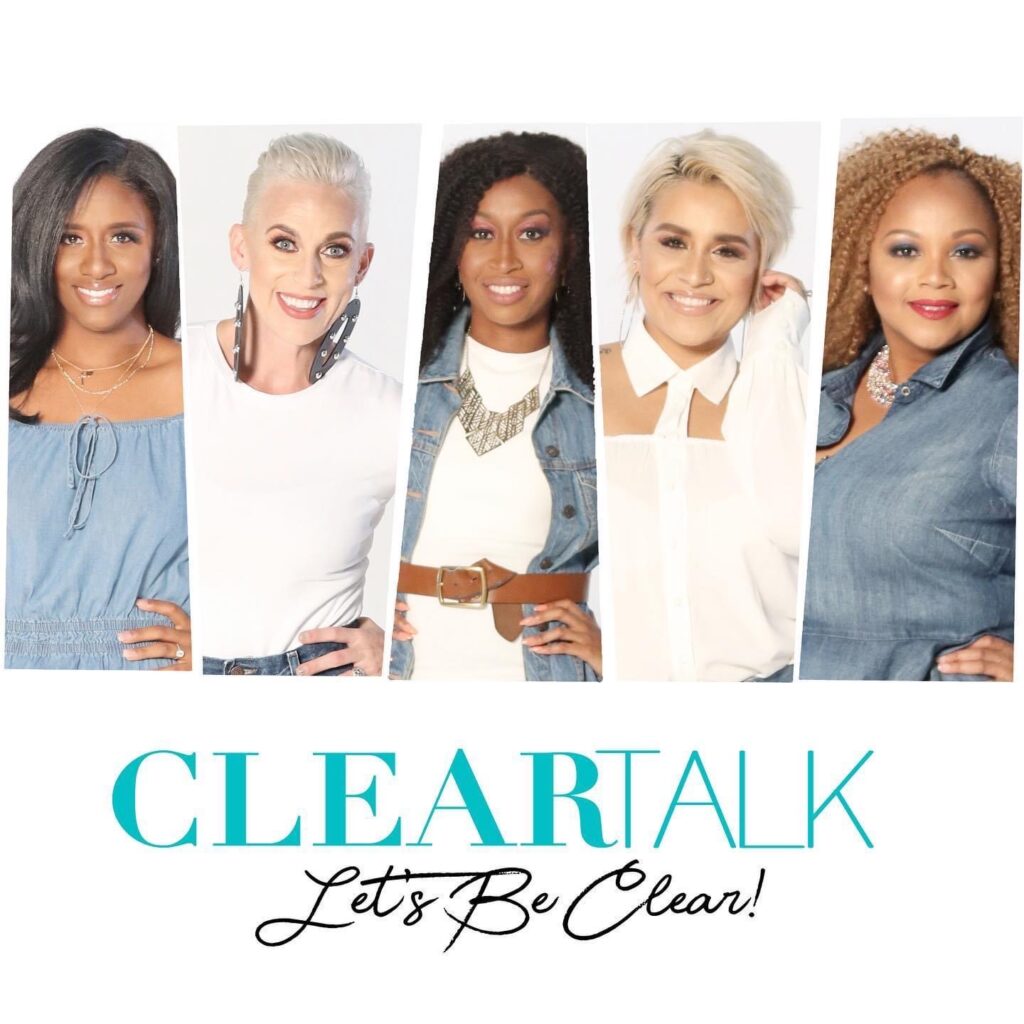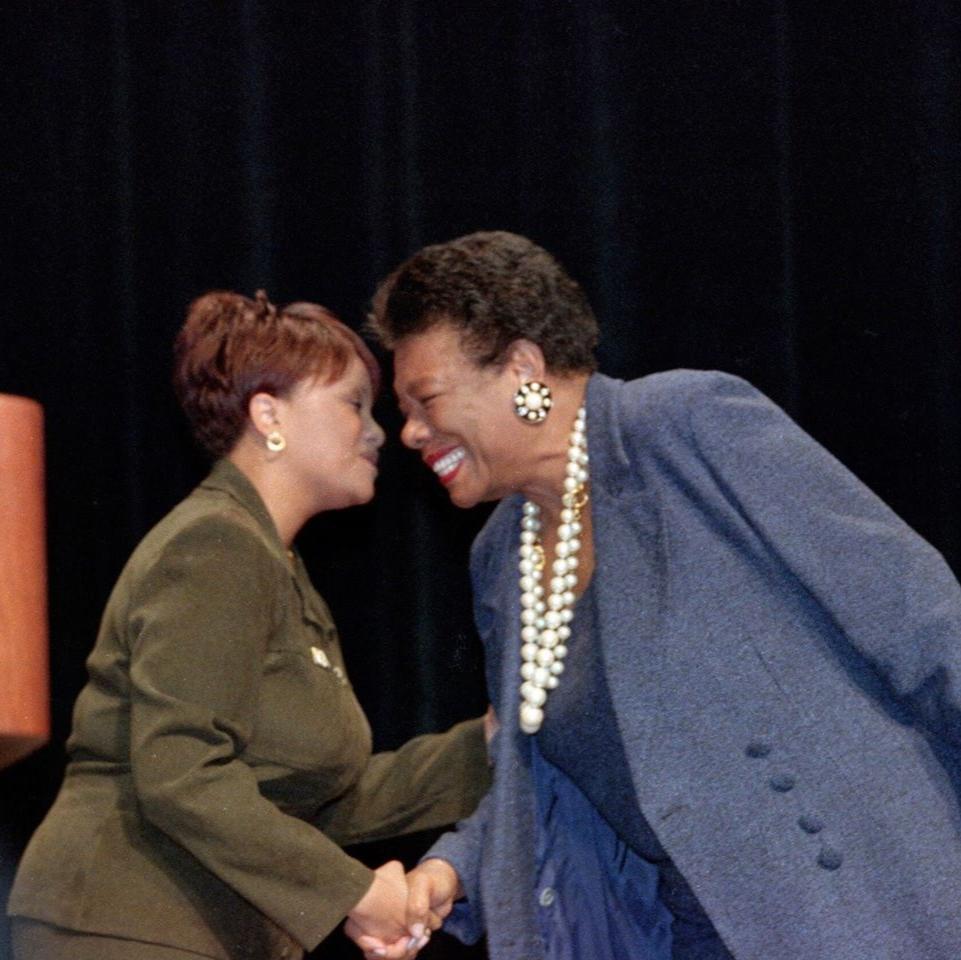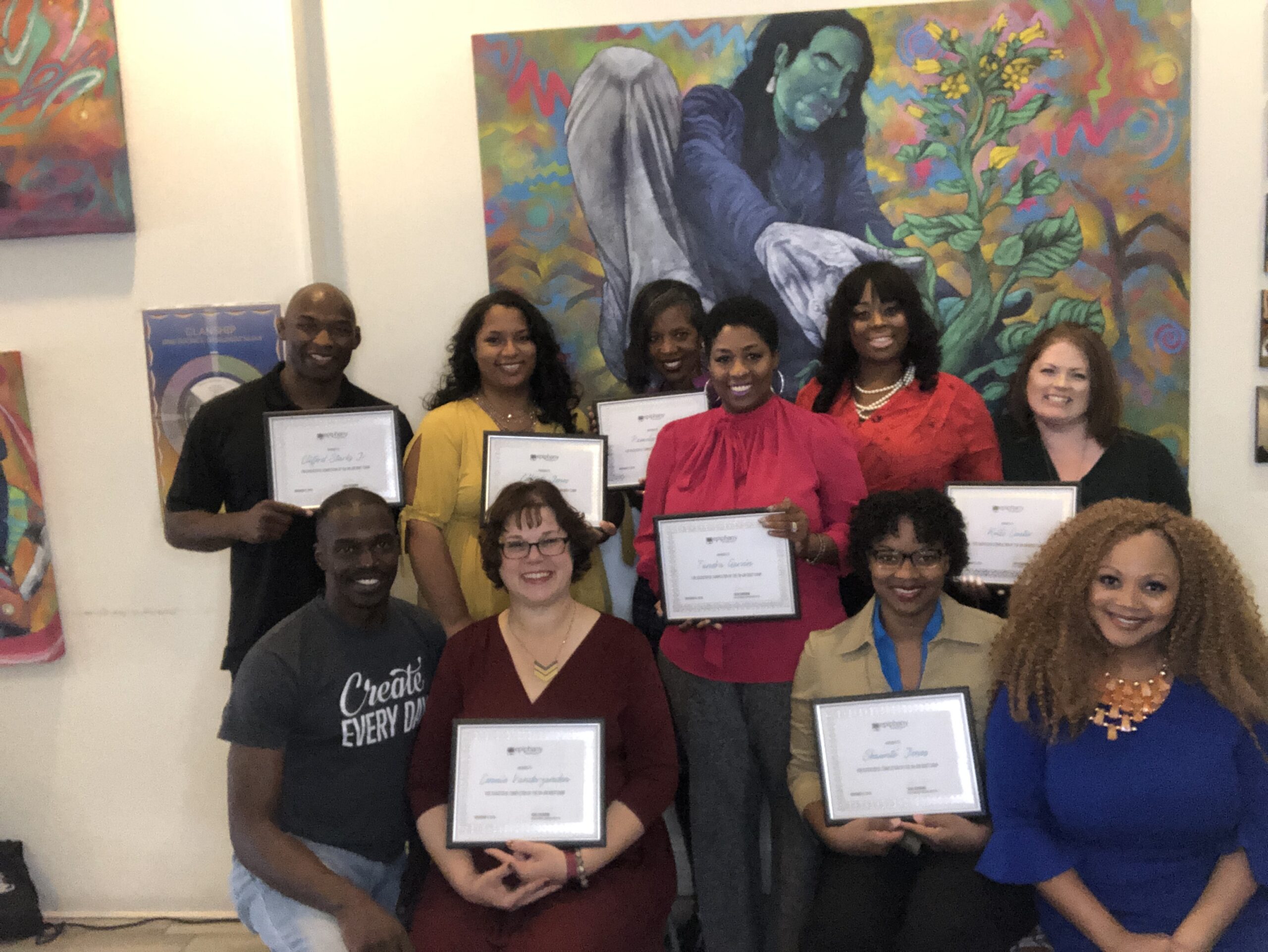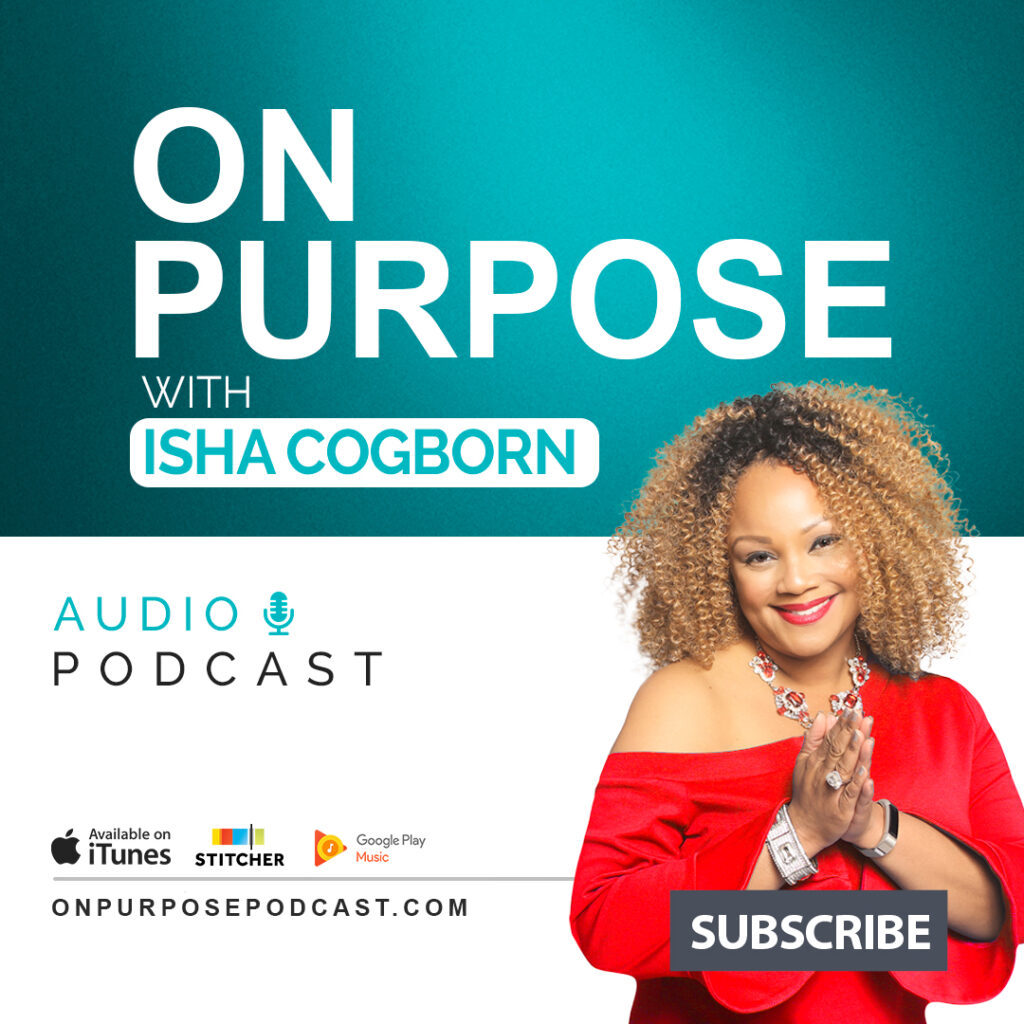 Ditch the Fear. Ditch the Excuses.
Who Can Apply for Platform for Purpose Incubator?
You might be ready to hit that "APPLY" button, but this program is NOT for everyone. To discover if you are a good candidate for Platform for Purpose Incubator, TAKE THE QUIZ.
What We Look for in Our Applicants
We look for purpose-driven candidates with the desire to empower the world with what they have to offer.
We're not about manipulative tactics and gimmicks. This program is designed to provide you with the tools it takes to reach the audiences you are uniquely gifted to serve, the right way, at the right time. We only work with passionate, heart-lead individuals that understand building a powerful personal brand isn't about ego, it's about IMPACT.
The Program: How We Do It
Platform for Purpose is an immersive, intensive, and powerful program. But it's also manageable with the demands of your existing life and career. For the duration of your 12-month enrollment, you will be guided through each and every step it takes to step into your voice, gain visibility, develop your personal brand, and build a supportive community that wants to see you succeed.
Be a featured author in the next edition of the collaborative book project published by Epiphany Institute (you will additionally receive 20 copies to sell at the retail price!)


Participate in On-Air Performance Boot Camp (virtual or in Phoenix, AZ) led by Award-Winning Producer, Media Personality and Broadcasting Professor Sarah Adams.


Participate in Emerging Speakers Intensive in Phoenix, AZ


Mastermind Group to hold you accountable, expand your knowledge and grow your professional network.
Access to a certified life coach to help you clear the hurdles standing between you and your dreams!
Access to project management and operations experts to help you execute your plan.


Quarterly one-on-one coaching/consulting session to work on your business and visibility strategies.​
Up to 12 hours of coaching, consulting and content review for you or your team.


Work with Isha to create your signature keynote, training program, or media segment.
Level 2 benefits, plus


Development of visual brand identity (basic website, logo, brand colors, fonts).
Overcome the confusion, fear and overwhelm around confidently and competently building your personal brand so you can do less selling and more serving.
Increase your ability to effectively reach the people who need you and want to work with you. I'll work with you to create a realistic, personalized plan that allows you to increase your visibility without working a gazillion hours a day. 
Get new opportunities on bigger platforms by getting the "receipts" that demonstrate your expertise. Confidently own your place in front of the camera, behind the microphone, on stage or wherever your expertise takes you. We will help you look good!
Authentically connect with your audience in a way that drives them to action while being a part of a caring, supportive mastermind community who understand your struggles, expand your knowledge, hold you accountable and celebrate your wins. You're not in this by yourself!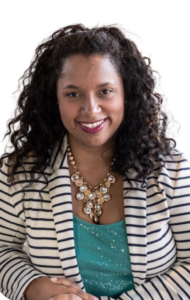 "In the corporate world, I was a confident leader. But when I started my own business, the thought of even going to a networking event was anxiety inducing because I struggled to articulate what I do and the value I bring to my clients. 
Isha worked with me to clearly define the problems my target audience experiences through their eyes, which now gets more people to listen. I was also able to apply the Platform for Purpose approach to writing for thought leadership as the foundation to write my first solo book.
Because of the foundation I received in Platform for Purpose, speaking engagements are coming regularly and I had my very first TV appearance!
Self-Care and & Implementation Strategist
31 MARKETPLACE 
"I've always been very comfortable behind the scenes helping everyone else accomplish their goals, but my purpose was pulling on me so hard I couldn't hide anymore.
I've made incremental progress over the past few years, but struggled to make growing my business a priority because I put other people's needs before my own. 
Working with Isha and having the Platform for Purpose community behind me gave me the accountability I needed to stay focused. Isha also helped me to work through a number of fears and insecurities that were holding me back – especially around money.
This year, I hosted my most profitable workshop to date, launched a one-on-one consulting program and landed my largest book order since publishing a few years ago!" 
Legacy Expert
ELAINE CAULEY ENTERPRISES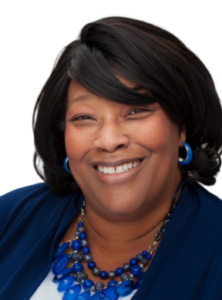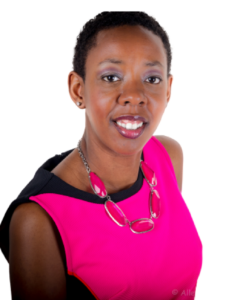 "Isha got me booked for an hour-long radio segment where I had an opportunity to share my expertise with listeners. What she didn't know is that I've always secretly wanted to be a radio show host, but in the busyness of life and running my business, I never pursued it.
Thanks to Platform for Purpose, I launched my radio show and podcast, The Day Before Monday! Isha is working with me to connect my visibility on this platform directly with my business strategy so that it not only gives me brand visibility, but new leads and clients." 
Career Strategy & Resume Expert
Push Career Management
Does this Sound Like You?
→ Do you know you're called to make a greater impact in the world with your knowledge or expertise, but don't quite know where to start? 
→ Are you an expert who realizes you aren't attracting the right clients, hitting your revenue targets, or being skipped over for speaking engagements and media appearances?
→ Have you committed to platforms like Facebook, Instagram, Podcasts, or YouTube (and you have all the equipment) — but your content is created haphazardly and you're discouraged by the amount of likes and views you're getting?
→ Have you said "screw it" and gone back to the status quo at least once?
→ Do you know, that despite your hurdles, in your heart, that you were meant to do this, and you aren't ready to give up?
You need to be building and growing the right audience.
You are good at what you do — but you need to be positioning yourself so that everyone else knows it, too.
The people in your network don't always value your expertise. Familiarity does not equal loyalty. (You know how the Bible says a prophet has no honor in his homeland?)
Consistency and authenticity are key. How you consistently show up to your audience makes a significant impact on your personal brand.
Along with your core skills being on point, your brand needs to be polished so that you are presenting as an authority in your field.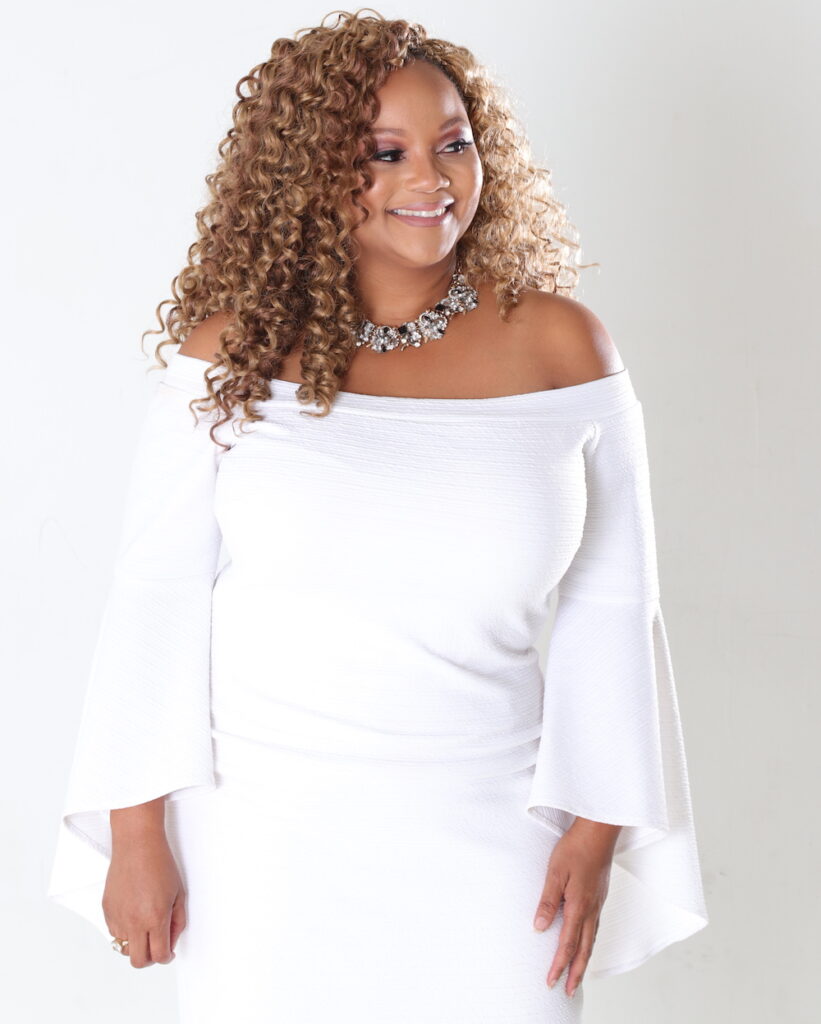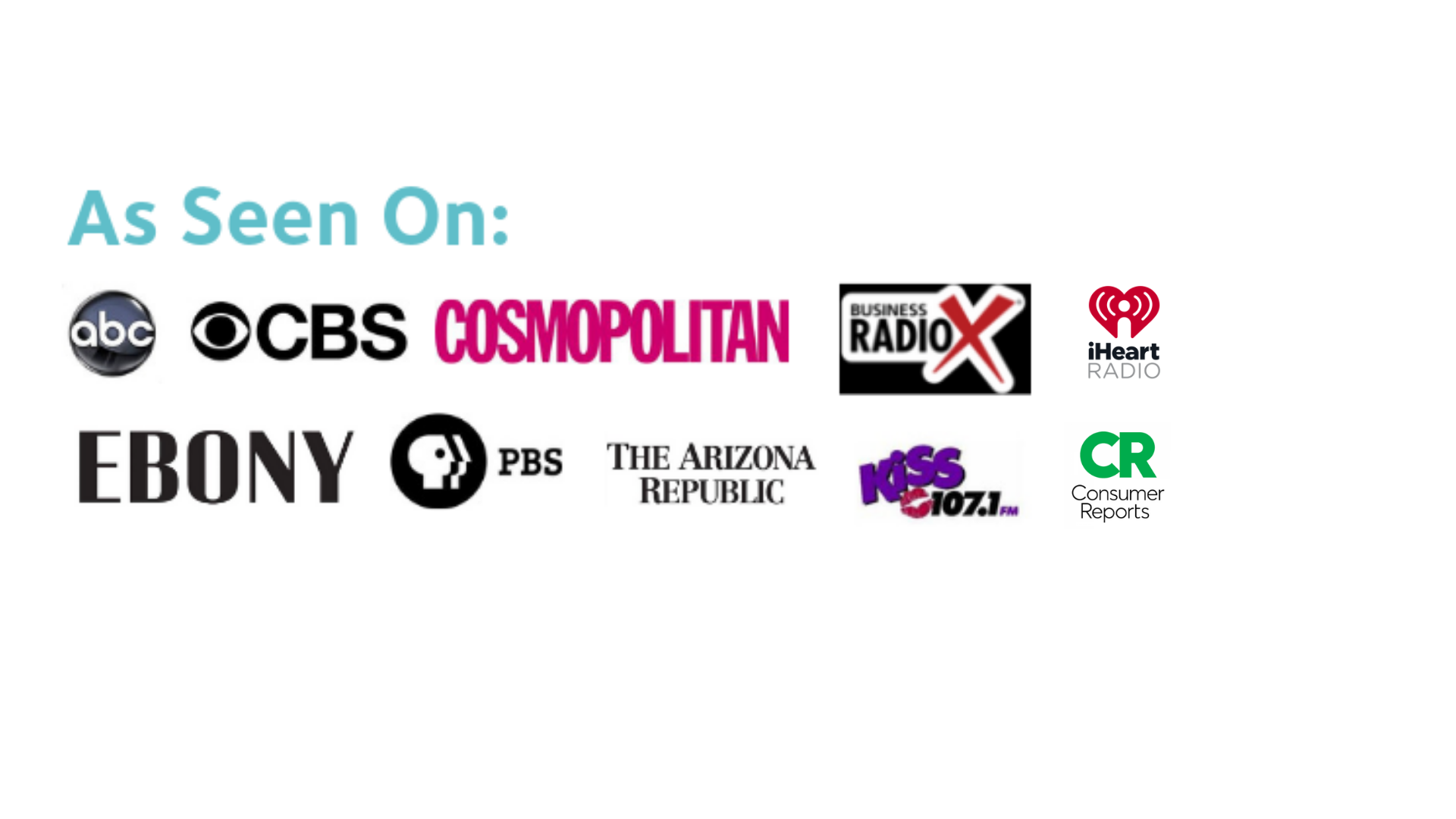 Meet Your Coach: Isha Cogborn
You Can't Do it All – Alone
I'm in your corner and I want to help YOU bring out that shine in your personal brand.
Google "Isha Cogborn" and you'll find pages and pages of on-air interviews, quotes featured in publications like Ebony and Cosmo and evidence of a very active career as a speaker and personal development expert.  
I've been speaking professionally for more than a decade with a client roster that includes Fortune 100 corporations, Division 1 universities and national conferences for professional organizations. I've personally published three books, have been featured in others, and  have used my signature Tale of the T.A.P.E. framework to solidify my unique place as a trusted advisor on personal branding.
My resume includes producing and hosting TV shows and broadcasts for corporate giants like Dow and Waste Management, including a live event from the United Nations featuring Hilary Swank! I host the podcasts On Purpose with Isha Cogborn and Clear Talk and finished in the top 3% of vote-getters for a show on the Oprah Winfrey Network.  
But know-how isn't always the only barrier between you and your grandest definition of success. As a certified life and business coach, helping my clients succeed also means mastering your mindset, building authentic confidence and developing the habits that allow you to build momentum.
I've spent more than a decade working with very talented people who'd rather work behind the scenes than take center stage.
Not everyone is meant to be out front, but if you're reading this right now it's because you know you are. Does that scare the socks off of you?
The great thing about it is that when you take that step, you'll know you're doing it for the right reason – because you want to help people and know you need bigger platforms to operate on the highest level of your calling.
From strategy to execution to mindset, I'm grateful for the unique experiences that have prepared me to SERVE YOU.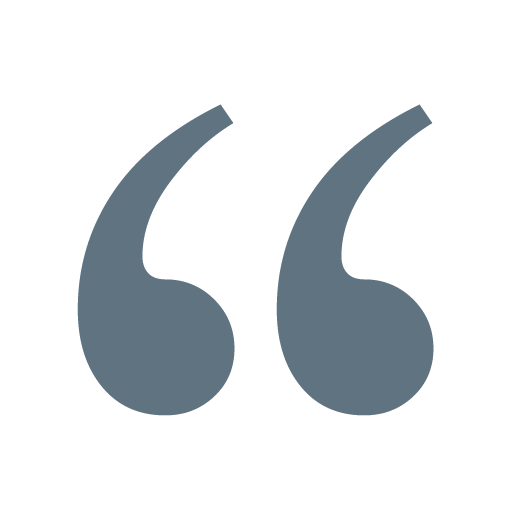 "Not everyone is meant to be out front, but if you're reading this right now, it's because you know you are."
Are You Ready to Step Into
Your Purpose and Your Power?